RunnAmuckS releases!!!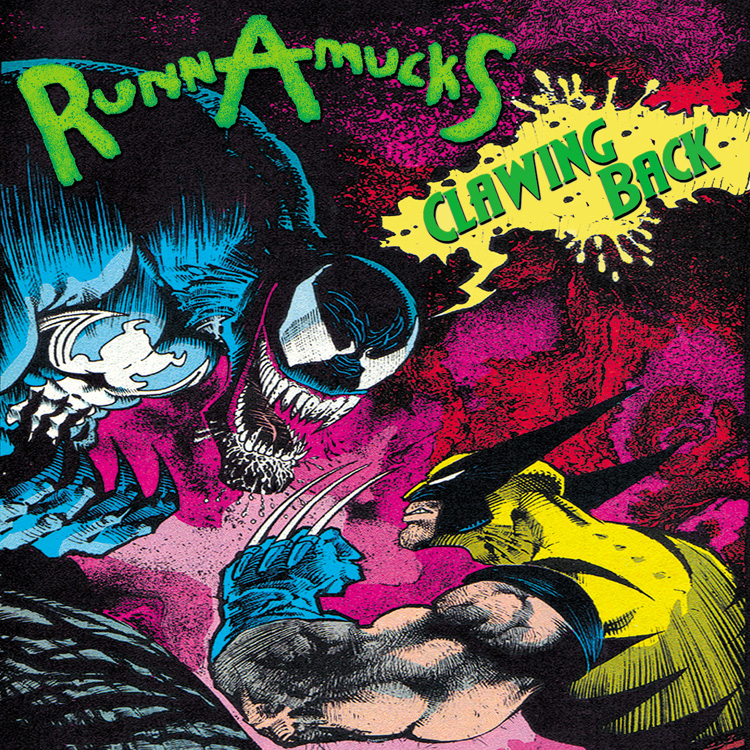 2008's "Clawing Back" LP/CD
(Six Weeks)
"Six Weeks is proud to release the sonic new album by the RunnAmuckS. These delinquents combine the speed of early 80's Boston Hardcore like Jerry's Kids/The Freeze with the nasty rock of the Stooges/MC5. With huge production (self-produced by the band), huge Riffs and great songwriting, only one band in America can forge such a lethal mix of rock and punk and that's the RunnAmuckS."
$10 ppd, foreign orders please add $2 (specify LP or CD)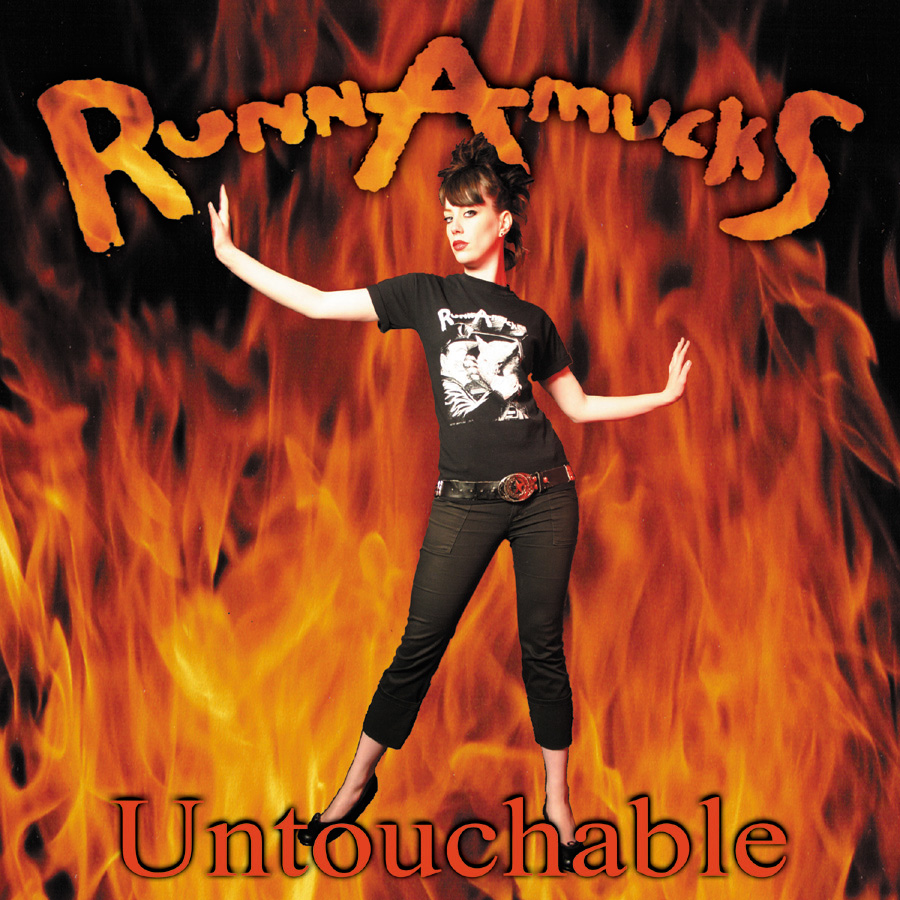 RunnAmuckS "Untouchable" b/w "White Faces" (Roky Erickson) $5 ppd.. on Gnarly Slaughter/Cowabunga 75 Copies only with this limited edition cover (also Ripping Records #1)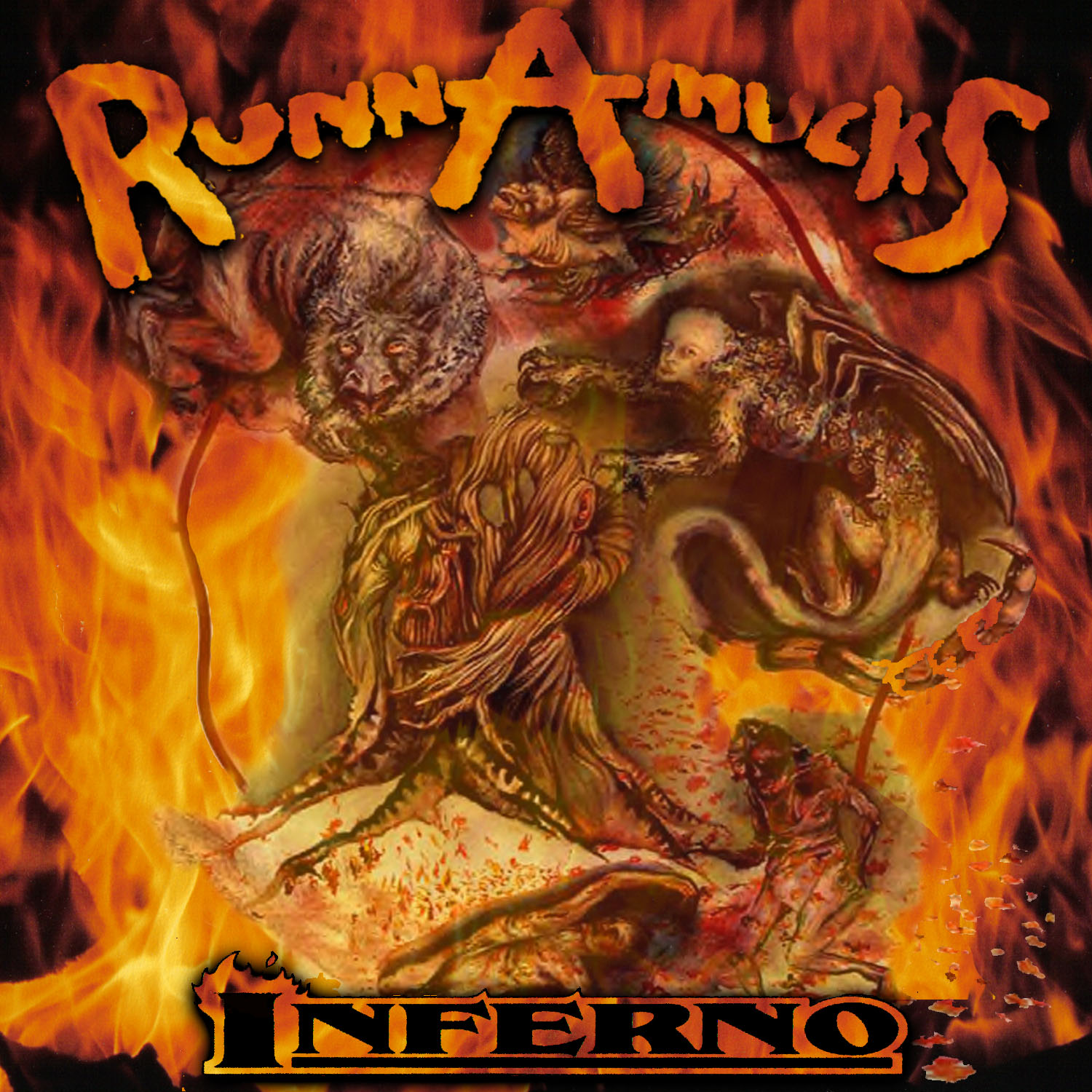 2006's "INFERNO" LP/CD (Six Weeks)
10 scorching tracks of Heavy Duty Rock 'n Roll based on Living Hell GET IT NOW!!!
$10 PPD, foreign orders please add $2. Specify LP or CD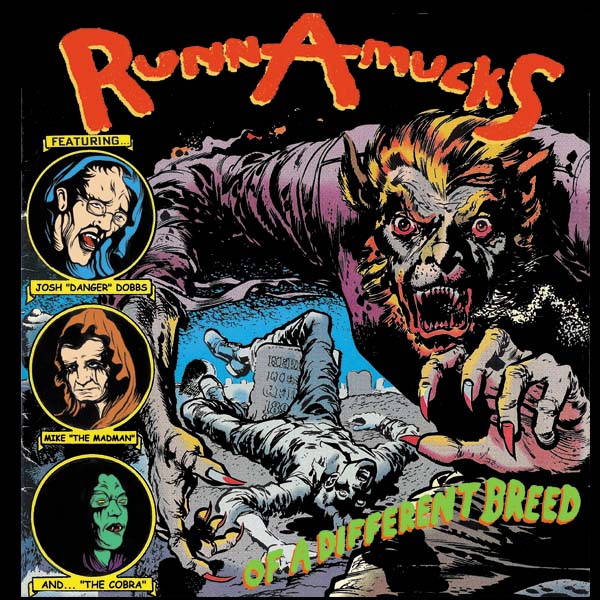 2003's "Of A Different Breed" LP/CD
The 2nd LP on Six Weeks Records recorded at The Legendary Sun Studio in Memphis! Pure Fucking Punk Rock and Roll adrenaline!
$10 PPD, foreign orders please add $2. Specify LP or CD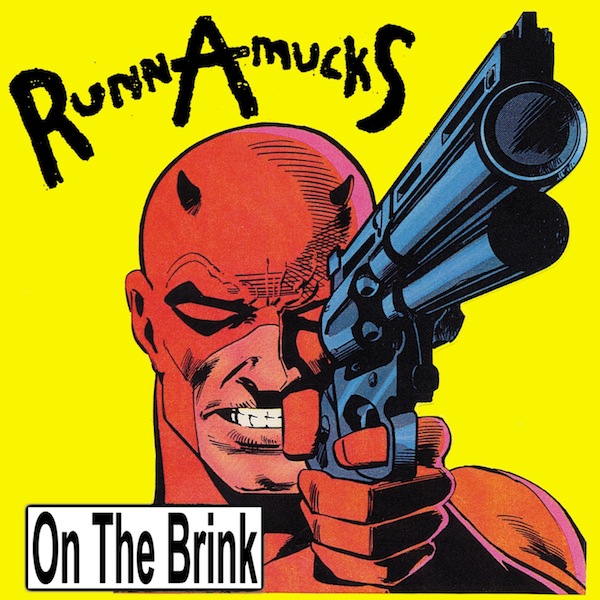 2001's "On the Brink" LP/CD
This first full length album! (and the end of Rock 'N Roll as you know it! )
$10 PPD, foreign orders please add $2. Specify LP or CD

Concealed cash, checks, and US money orders can be sent to...

Josh Dobbs

121 E. King St.

Orlando FL 32804

Back to Menu